The Embassy of Serbia in Washington DC and the Alliance Française de Washington are proud to present a screening of "We will be world Champions" (Bicemo prvaci sveta) on March 2 at 7 pm.
The Alliance Francaise is located at 2142 Wyoming Ave NW, Washington, DC 20008
This event is part of the DC Francophonie Festival.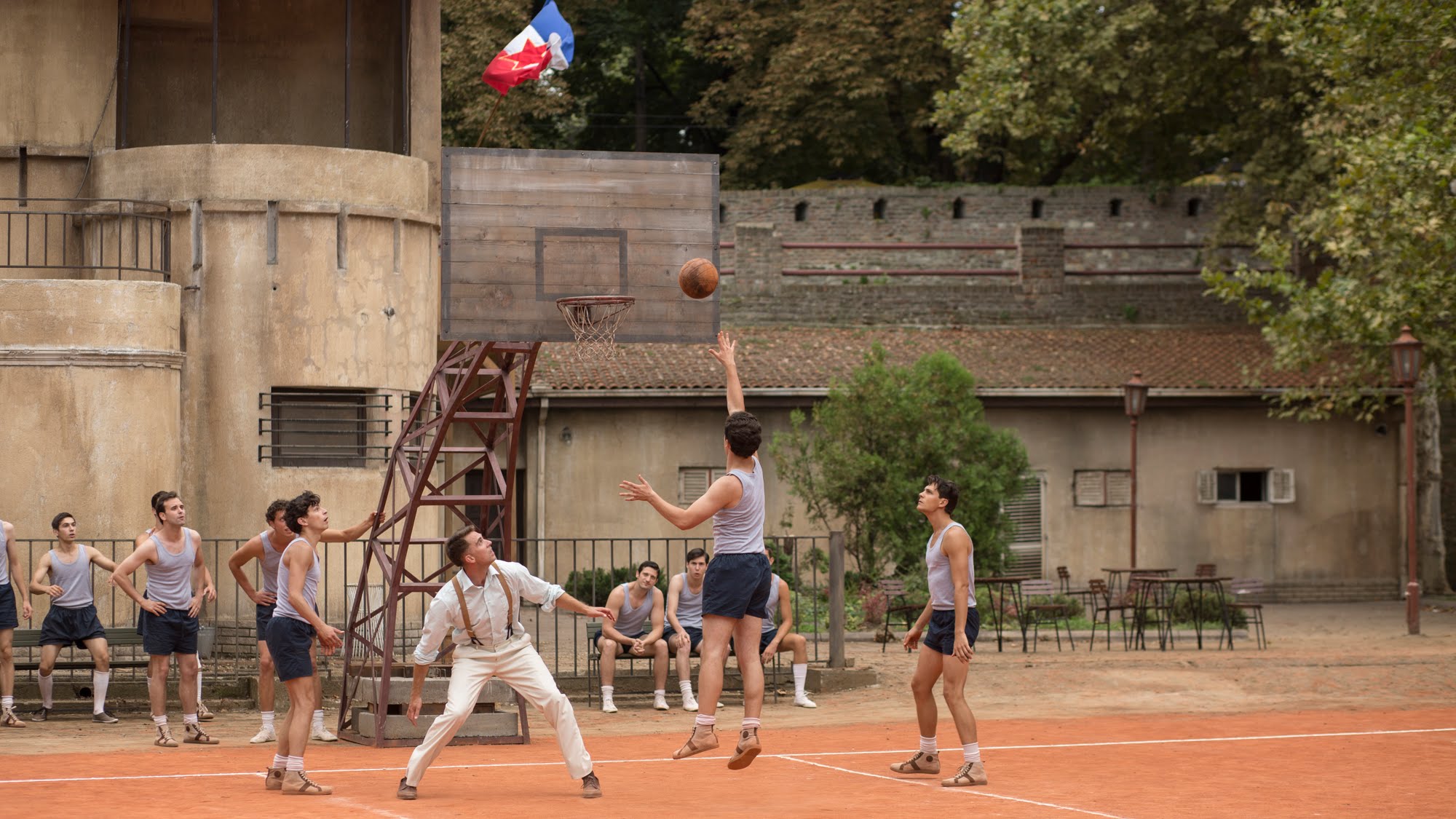 "We Will Be the World Champions" is a story about four pioneers who fathered the Yugoslav school of basketball, and whose merit is the development of this sport in Europe. The central event is the crucial game at World Cup 1970 between Yugoslavia and the United States. From the point of view of the main character, Nebojša Popović, we follow the growth and life path of enthusiasts, whose professional work, ideas and efforts made their major dream come true, the first gold medal for Yugoslavia in world championships.
The movie will be in Serbian will English subtitles.
This is a FREE event but registration is required.
To get FREE tickets please go to Eventbrite
The Embassy of Serbia in Washington DC is pleased to be part of this year's the DC Francophonie Festival, that will take place from 1 to 18 March on various locations in DC.
D.C. Francophonie Cultural Festival celebrates the diversity and richness of the French language and francophone communities around the world through a series of cultural events and outreach programs presented every spring in the U.S. capital region. Celebrating the creative artistry of the French-speaking world, the Francophonie Cultural Festival is a voyage of exploration, discovery, and cultural sharing that highlights the diversity of the French language and cultures. Since 2001, more than 40 embassies and partners (including AFDC and The Smithsonian Associates) have collaborated each year to present an array of experiences all rooted in the Francophone culture — from Africa to the Americas to Asia to the Middle East–through concerts, cuisine, films, literary salons and lectures for all ages.
As an observer in the International Organization of the Francophonie Serbia is pleased to contribute to the program of the Festival in Washington DC.