Air Serbia expects licence as of March to fly to US @ 14 January 2014 01:00 AM
---
Belgrade, 13 Jan 2014 – Minister of Transport Aleksandar Antic spoke today with US Ambassador to Serbia Michael Kirby about cooperation between the two countries, with a special emphasis on cooperation in the field of air transport.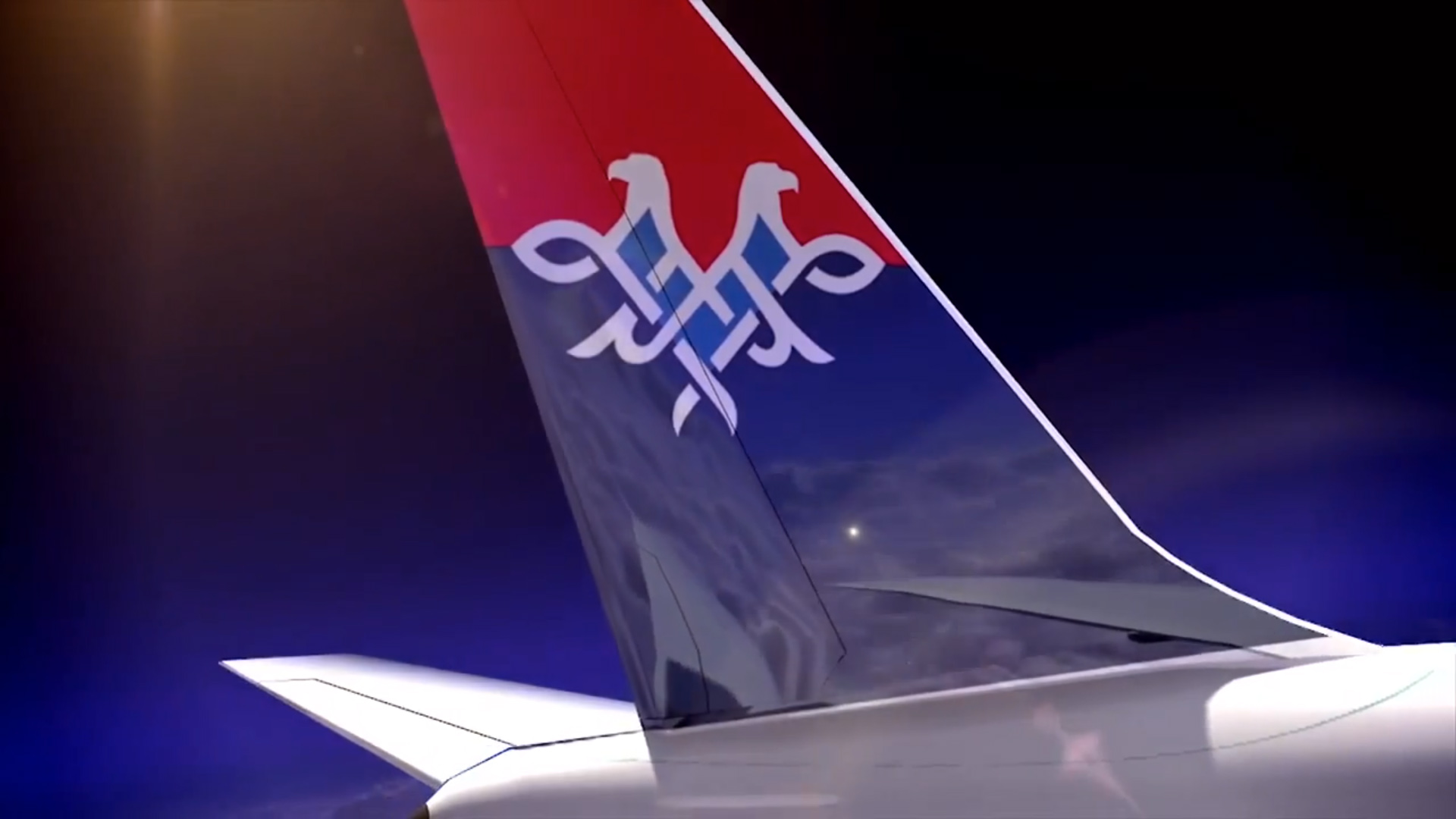 A statement by the Ministry of Transport says that during the meeting it was underlined that in order to attract investments from the US, Serbia must build a good transport infrastructure.
Kirby said there is an increased interest of US investors for Serbia, pointing to highly qualified labour and many advantages for production and further export of goods and services as Serbia's strong points.

Speaking about cooperation in air transport and safety issues, Antic voiced his hope that at the meeting to be held on 24 March the US Federal Aviation Administration will confirm Serbia's progress in this field.

Bearing in mind our country's ambition to become the regional leader in air transport, such a decision would be of great importance and would enable the national air carrier Air Serbia to fly to the United States, Antic underlined.
---