Ceremony to Present Posthumous Gold Medal of Merit to Stella Jatras @ 13 October 2014 12:33 AM
---
Washington DC, 11.October 2014 - President of the Republic of Serbia, Mr. Tomisalv Nikolić awarded posthumously a Gold Medal Of Merit to Stella Jatras, US diplomat, analyst and writer for outstanding achievements in public and cultural activities and presentation of Serbia in the U.S. The medal was handed over to the Jatras family by Adviser to the President of Serbia, Mr. Oliver Antic, during the ceremony at the Embassy of Serbia.
"Daughter of Greek immigrants and diplomats, Stella Jatras fought for truth about the Serbian people. Her op-eds and letters were published in the most prominent newspapers, including New York Times and Washington Post, which, on the occasion of the death, published a special article about her life and work".
Stella Jatras was born 1932 in Pughkeepsie, NY as the fourth child of Greek immigrants. During the fifties she married Colonel George Jatras, USAF of Camp Hill.
With the breakout of the war in Bosnia, Stella was appalled by the bias of the Western media, especially in the United States, and began her efforts to present to the American people a more accurate view of that tragic situation. She later expanded her commentaries to numerous foreign and domestic issues, with her letters and articles published in the Patriot-News, the Washington Times, the Washington Post, the Arizona Republic, and the Los Angeles Times, as well as a number of magazines and periodicals. In addition, her writings have had worldwide distribution via the Internet.
Stella Louis Jatras passed away on 15 June 2013 at Holy Spirit Hospital in Camp Hill. She was 81.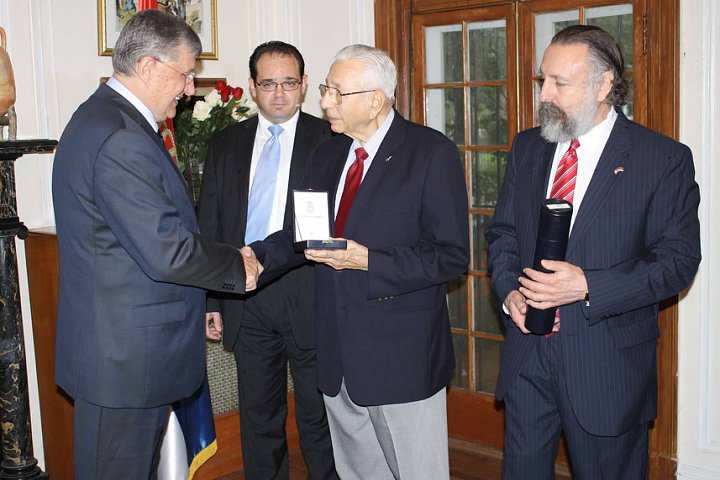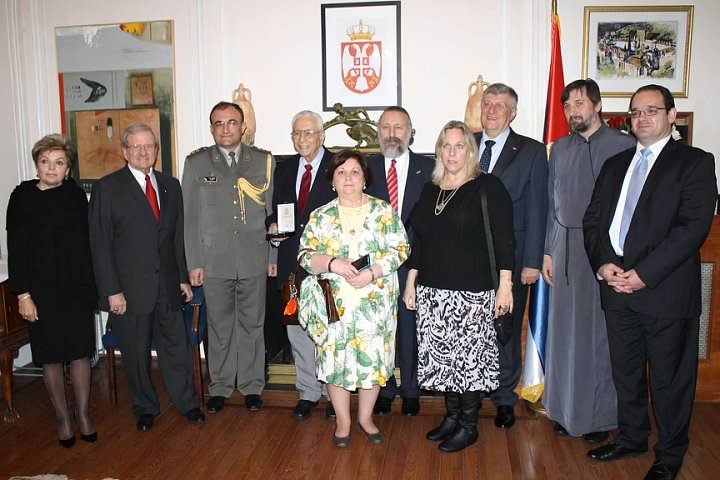 ---