Serbian Embassy at the Smithsonian DC Francophonie Cultural Festival @ 6 March 2015 08:39 PM
---
The Embassy of Serbia is pleased to announce its participation at the Smithsonian DC Francophonie Cultural Festival that is taking place every year during the month of March in Washington, D.C.
The D.C. Francophonie Festival celebrates the diversity and richness of the French language and francophone communities around the world through a series of cultural events and outreach programs presented every spring in the U.S. capital region. As part of this program the Embassy is pleased to invite you to the movie
"Professor Kosta Vujic's Hat"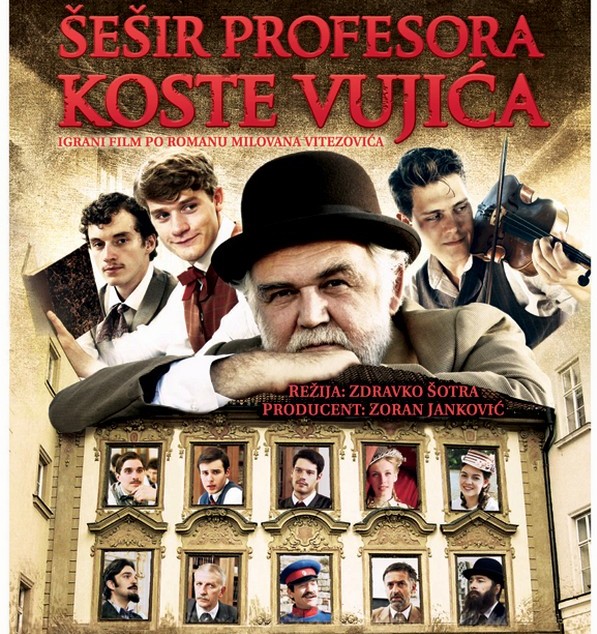 The movie will be screened at the Alliance Francaise, on Saturday, March 21 at 3.30 pm.
Free entrance.
Location: Allaince Francaise, 2142 Wyoming Ave, NW
Language: Serbian with English subtitles
To attend please RSVP
The Embassy wishes to invite you to the final closing celebration of the Smithsonian DC Francophonie Festival
"La Grande Fete"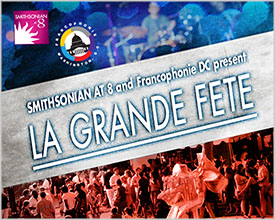 The annual Francophonie Cultural Festival spotlights the music, art, literature, film, cuisine, and customs of French-speaking countries and regions from across the globe, and its closing celebration is always magnifique. This year's bash will be no exception.
Friday, March 27, from 7 PM to 11 PM.
Venue: Embassy of France/La Maison Française
4101 Reservoir Road, NW, Washington, DC 20007
For more information and to purchase the tickets please click on this link
Beginning at 7 p.m., launch into a world tour of francophone cultures. Sample food and drink from more than 30 embassies as you explore each nation's unique attractions and traditions. There will be plenty of giveaways for you to take home as souvenirs. DJ Princess Slaya spins music from Africa, the Caribbean, Europe, and plenty of destinations in between.
---