The Statehood Day and the Armed Forces Day of the Republic of Serbia Celebrated in the Library of Congress @ 30 April 2018 06:25 PM
---
Washington, D.C, 15th February 2018 – The Embassy of the Republic of Serbia and the Defense Attaché Office in Washington organized a formal reception in honor of the Statehood Day and the Armed Forces Day of the Republic of Serbia. The reception took place in the Member's Room of the Library of Congress with the support of Congressional Serbian Caucus, and its co-presidents Congressmen Ted Poe and Emanuel Cleaver.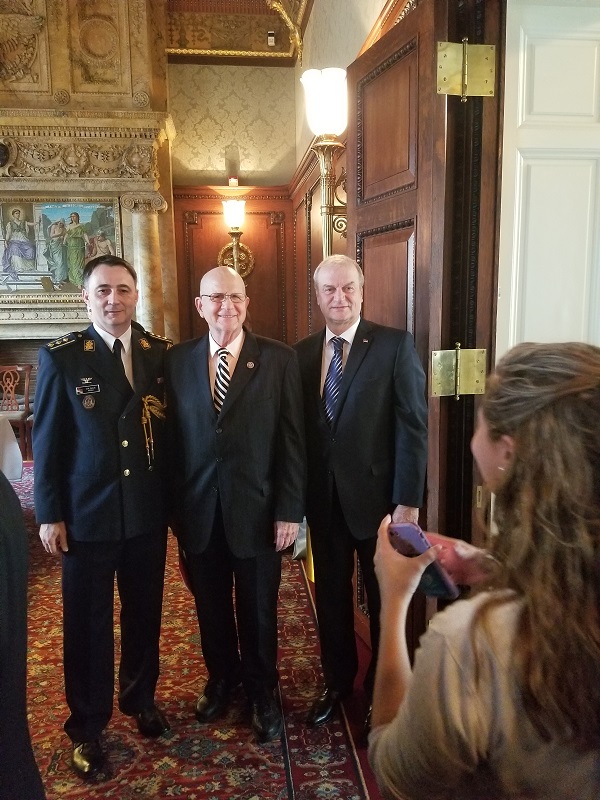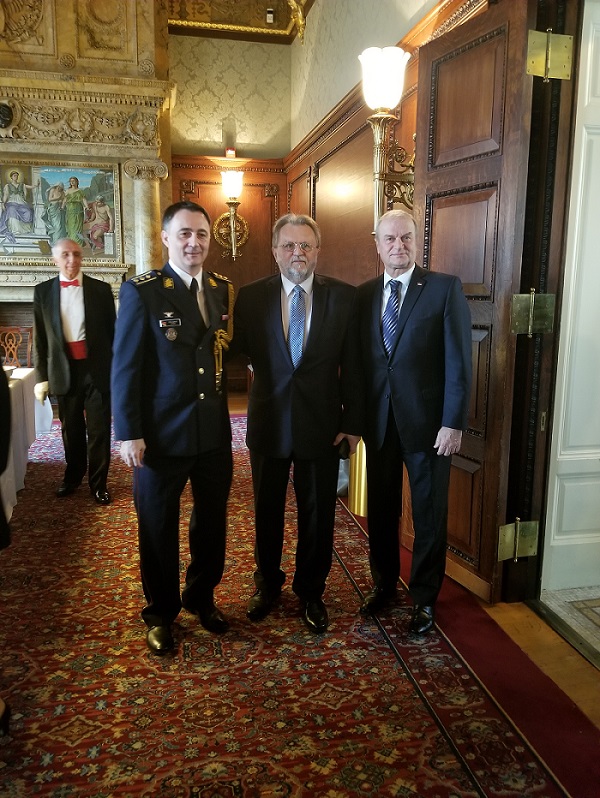 The reception was attended by nearly 250 guests, among whom were the representatives of the U.S. administration, diplomatic and military corps and the Serbian diaspora.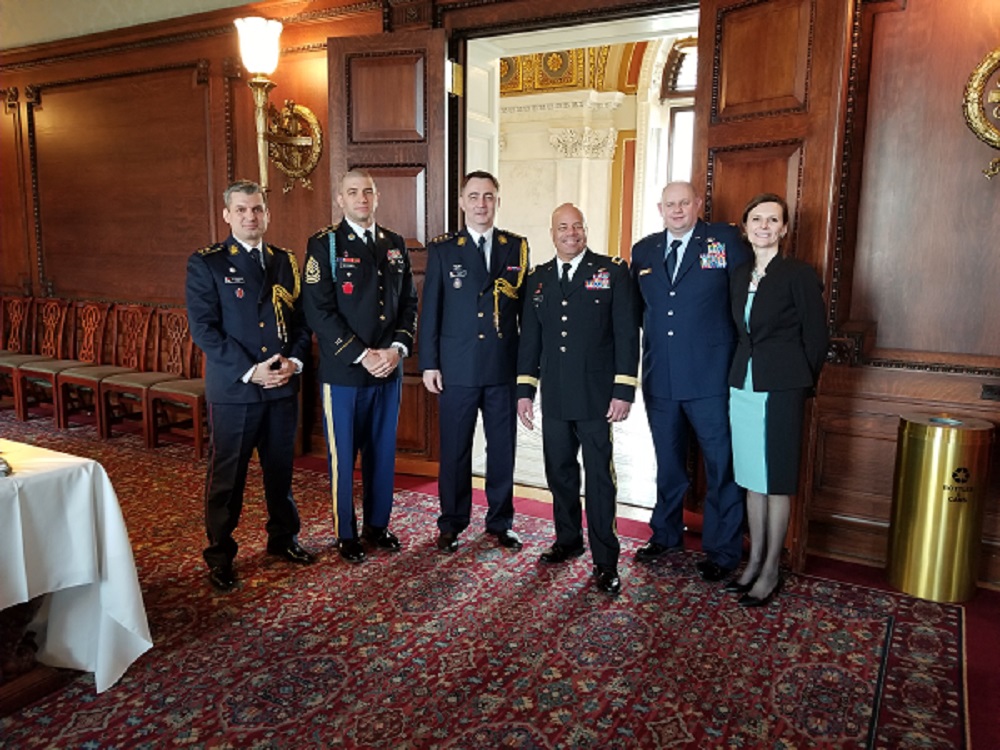 Formal addresses were given by the Ambassador of the Republic of Serbia Djerdj Matkovic, congressman Ted Poe, Acting Deputy Assistant Secretary of State Matthew Palmer, the Assistant Adjutant General of the Ohio Army National Guard Major General John Harris, and the Deputy Secretary of State of Maryland Luis Borunda. On this occasion, Mr. Borunda, while congratulating the Serbia's Statehood Day, handed a special charter to Ambassador Matkovic on behalf of the governor and the people of Maryland, expressing "their respect, admiration and honor" to the Republic of Serbia.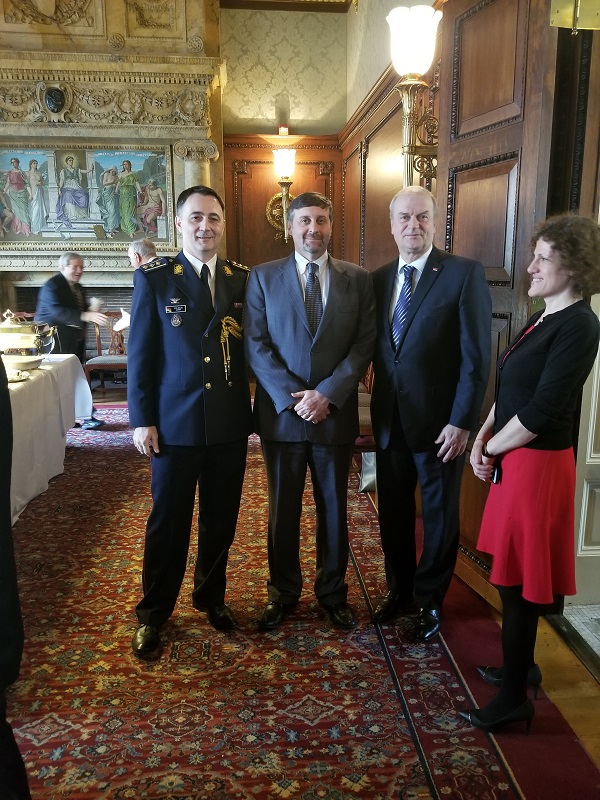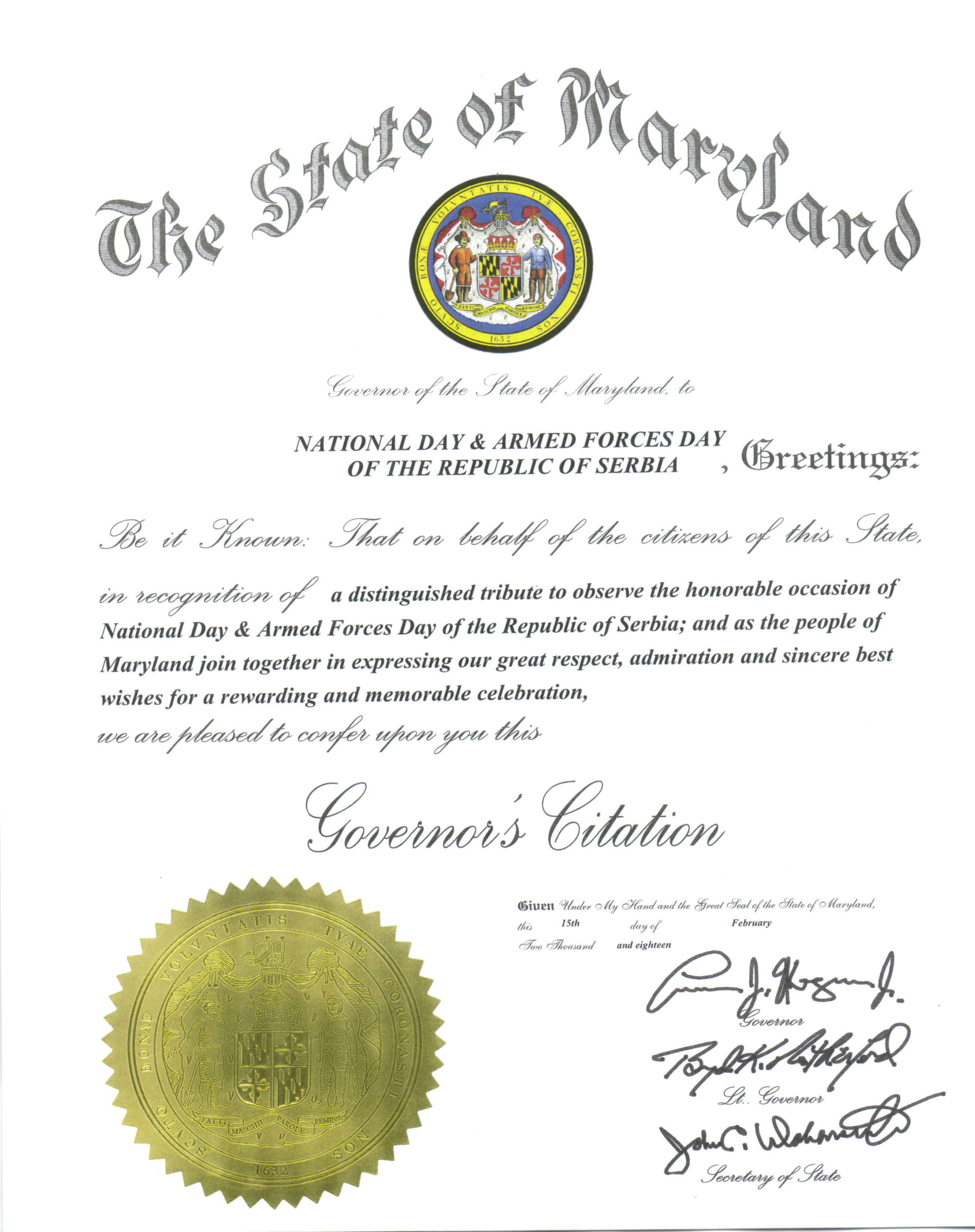 ---